PRODUCTS
HONMYUE has been attending exhibitions for more than a decade in the US and in Europe. It is with great enthusiasm and textile knowledge, that we present our very best product offerings at each show.
Fabric / Textile Materials
Honmyue Co.,Ltd. is a well-recognized weaving manufacturer and supplier in Taiwan. We have a wide range of product lines and provide fabric / textile materials, including nylon fabrics, polyester fabrics (PET), olefin fabric, olefin fabric (PP), polyester spun fabrics, vinyl mesh fabrics, textilene fabrics, TC / TR fabric, yarn dyed fabrics, solution dyed fabrics and much more...

Economic development goes hand in hand with climate change and global warming which is a great challenge for all enterprise and Honmyue is no exception. Therefore, in recent years, we have been dedicated to developing environmental friendly products, such as recycled polyester fabric and recycled nylon fabric. In doing so, we have become the leading manufacturer of using the material in Taiwan. If you would like to learn more about our recyded and environmentally friendly fabrics, please browse the following categories.
ISPO TEXTRENDS
ISPO Textrends as one of the most authoritative awards in the performance textiles and components field, our innovation fabrics have named in the TOP 10 continually for many years.
PROMOTION
Honmyue offer high quality fabrics for highly competitive prices, we have created special promotions on nylon 400 denier and Nylon 1680 denier, and all fabrics are ready for delivery.
ECO-FRIENDLY FABRIC
Honmyue consolidated our sustainable fabric collections and roll out a whole series of product line named 「nüwa eco」, which includes NüCycle™ Nylon, NüCycle™ Polyester, and NüSolution™.
PACK'N BAG &
SOFT EQUIPMENT FABRIC
Our pack'n bag and soft equipment fabrics provide options for full ranges of products for daily and outdoor activities.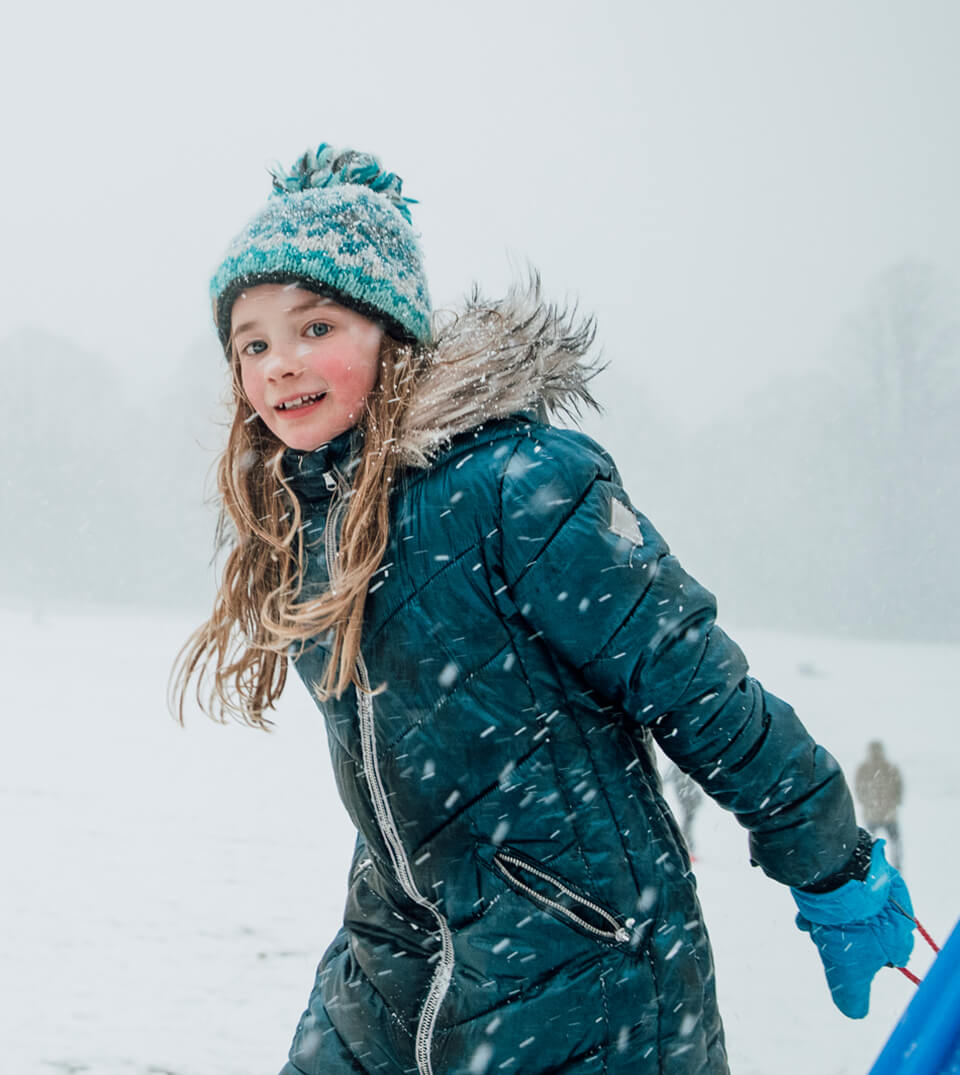 APPAREL FABRIC
Honmyue is dedicated to developing apparel fabrics, which deliver better performance and comfort with a fashionable look.
MEDICAL TEXTILE
Honmyue has been accredited by the Ministry of Health and Welfare for medical device good manufacturer practice, our fabrics have a wide range of application while still suitable for medical use.
HOME &
CONTRACT FABRIC
Aiming to enhance the quality of people's indoor and outdoor life, we produce home and contract fabrics with fire retardant, UV protection and high color-fastness to light.
NUWA Series
nüwa aims to protect the environment, we focus on offering eco-friendliness and sustainability products.
HONYI Series
HONYI's Solar Screen is a durable and tough TEXTILENE® synthetic fabric made of PVC coated polyester woven yarn that is formulated to withstand solar abuse and endure years of outdoor use.